Watchempire Offers Vintage Watches in Dublin
Are you looking for Vintage watches in Dublin? We offer excellent brands for anyone interest in purchasing or selling Vintage watches and wristwatch. Discover some excellent examples of vintage watches offered at the Watchempire website. 12 months warranty service!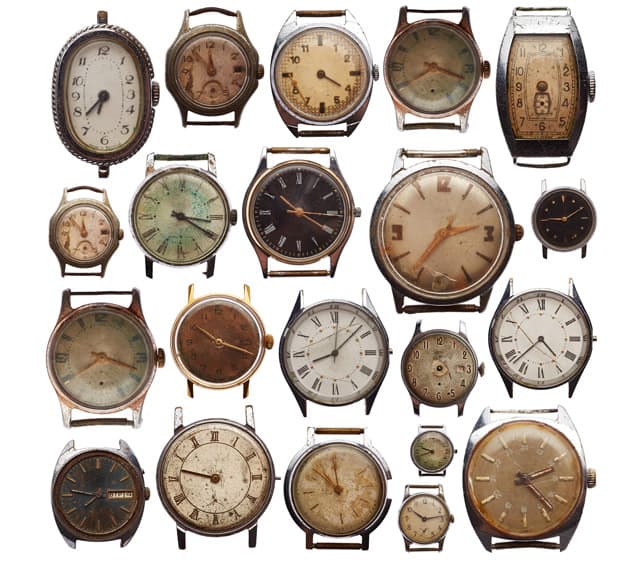 The Beauty of Fine Wristwatches
Since at least the 1980s, vintage wristwatches from the first half of the Twentieth Century have attracted the zealous interest of many collectors. These lovely watches include a wide array of wristwatches. For instance, today some collectors actively seek these watches:
"Unisex" Watches Worn by Men or Women

In former decades, skilled watchmakers often incorporated elements of jewelry design into wristwatches. Some watch mechanism possess complexity. Whether a vintage watch includes precious metals, such as gold, silver, platinum or palladium, the piece may hold value for some collectors.
A Rich Vintage Watches History
The history of watchmaking has inspired considerable interest in recent years. Although many expensive watches have long inspired the interest of collectors, the market for vintage watches dating from the early 1900s has created a lot of excitement since at least the 1980s. Not every older watch will rise in value. However, collectors have paid significant sums for some particularly in-demand vintage watches.Collecting older watches has become a fascinating hobby for many people in the modern era. The intricate, elegant mechanisms of high quality wristwatches frequently involve considerable complexity. They signify fine works of precision engineering. Additionally, many watchmakers in the past have sought to create an aura of luxury around their products by contributing exceptionally well-crafted design features. The utility and beauty of many popular vintage wristwatches make these items very attractive to some value-conscious shoppers today.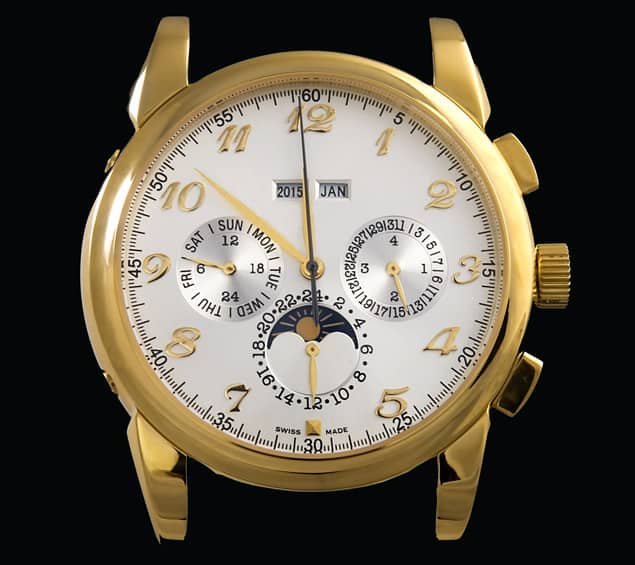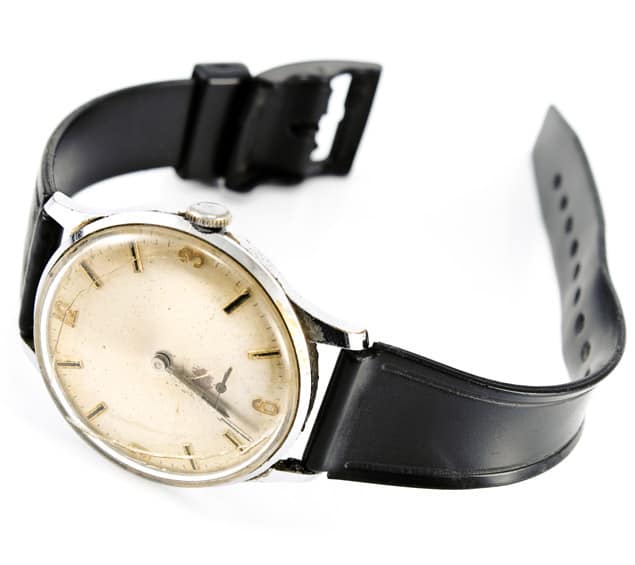 You can find some excellent wristwatch bargains at Watchempire. For instance, some of the watches we carry include older wristwatches manufactured by:
The ongoing popularity today of many wristwatches from the 1900s indicates the solid values underlying some of these highly sophisticated watches.
Watchempire sells some fine vintage watches through its website. You'll enjoy visiting our online site frequently to peruse the changing selections we offer for sale.
Whether you simply esteem older watches, or you seek to assemble a significant collection of vintage watches and accessories, the variety and affordable prices of many of the items we sell will likely please you! We offer monthly specials every month to assist fine watch collectors.
Why you should get Vintage watches from Us?
You'll discover some excellent examples of vintage watches offered at the Watchempire website. Just consider a few of the reasons why you should consider conducting business with us, instead of with some competing firms:
Watchempire carries a versatile, rapidly-changing inventory of vintage watches
We strive for superb customer service
You can ask us to repair watches and evaluate the condition of old watches
We maintain an easy, secure online contact form system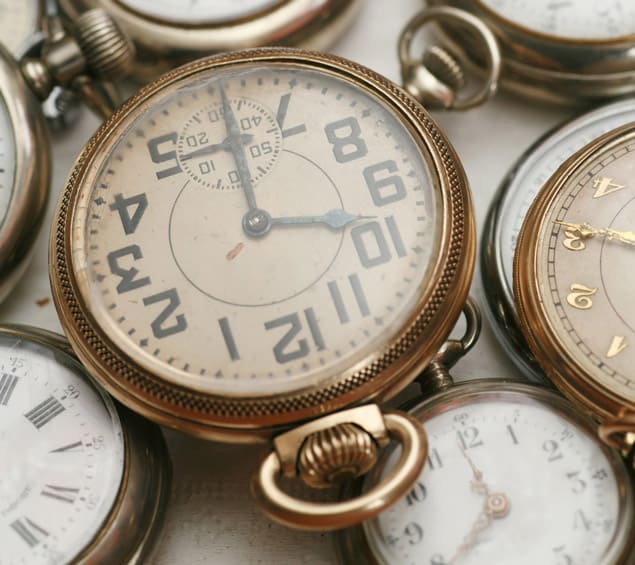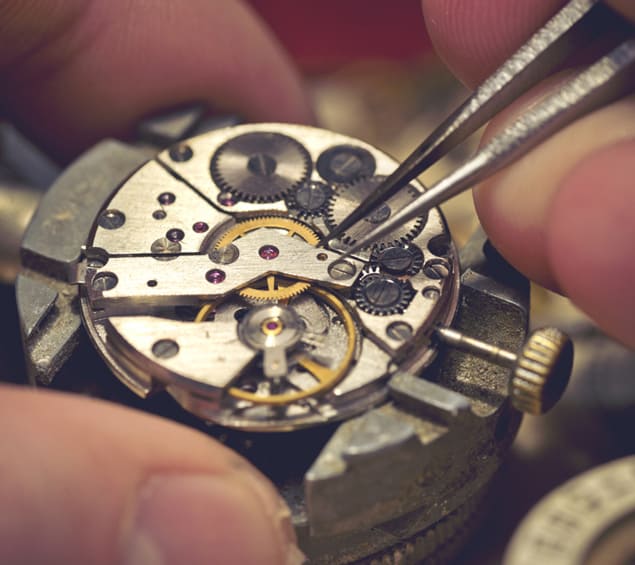 Contact Us For Vintage Watches
To obtain qualified, experienced vintage watches from Watchempire, call 01 679-9107. You can also reach us by filling out the convenient form on our website.
We repair many different models and brands of wristwatches. If you've noticed that your watch does not maintain the correct time anymore, contact us to obtain fast, friendly skillful repair services. We carry useful replacement parts and mechanisms.
Our watch repair efforts allow us to observe a variety of different watch mechanisms. We perform every watch repair assignment carefully and in a timely manner. By using us as your watch repair firm of choice, you'll benefit from repair services that may extend the working lifespan of a modern wristwatch.