Watchempire offers Watch Accessories Dublin
Watchempire carries a variety of attractive wristbands and related watch accessories. You can review some of the items we offer for sale at our website. Just as many older watches have become collectible in recent years, a thriving market exists for many watch accessories.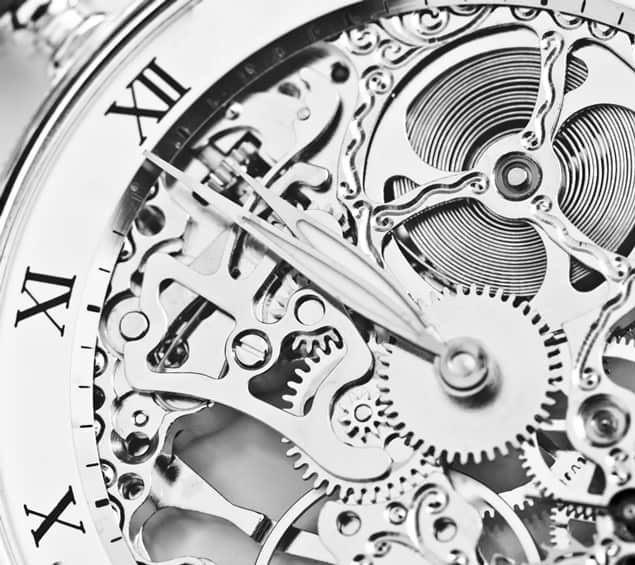 The important role of Wristwatch Accessories
The wristband of a treasured wristwatch represents a very personal item. Many people maintain definite preference for specific styles and colors of wristbands. At Watchempire, we carry a broad selection of watch accessories. Many customers enjoy returning frequently to our website to review the latest available selections and styles. Some watches today possess interchangeable wriststraps, allowing wearers to change out straps to match specific colour preferences conveniently. For instance, you might want to wear a different strap on your watch to complement different shades of outfits. Purchasing a variety of these useful items may permit you to change your watchstrap to flatter specific clothing ensembles.
Fashionable Accessories We Carry
We carry many watch accessories of interest to the public. For instance, visit our online store to discover these elegant items:
Watchbands made from leather;
Adjustable straps
Stainless steel watchbands
Attractive watchbands composed of fabric
Our inventory includes an impressive assortment of attractive metal watchstraps, for instance. You'll find aluminum, silver, gold and stainless steel watch accessories easily accessible at our store.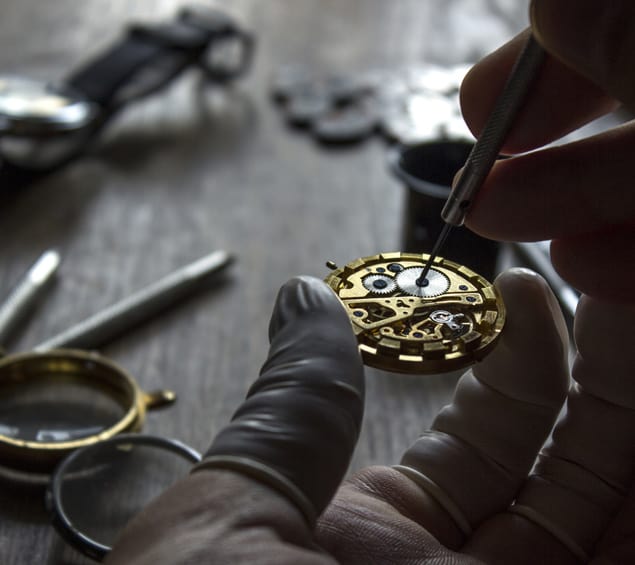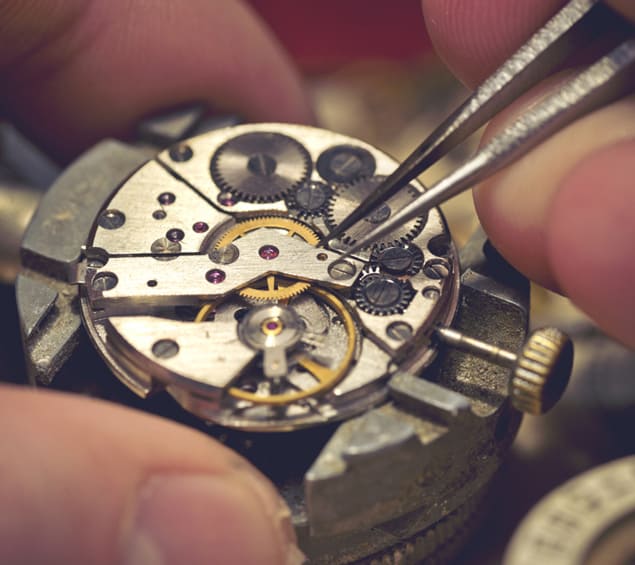 Watch accessories permit the ready personalization of a wristwatch in this era. For instance, you might decide to purchase five or more different watchstraps in order to create a stylish impression for every occasion. Specific wardrobe colour preferences enable watch wearers to choose from among many attractive shades. Metal wristbands also vary significantly in appearance. You can select these items in a variety of flattering colours, shapes and sizes. Although most wriststraps and wristbands eventually wear out, you'll find numerous matching replacement parts for these versatile in-demand watch accessories at our online store. If we don't carry a particular size or colour that you prefer in stock, let us know and we'll remain alert to locate this fashionable accessory for you as soon as possible.
Visit us today to locate lovely Watch Accessories
You can obtain assistance from us in finding lovely wristbands, wriststraps and other watch accessories to suit a wide array of style, colour, and sizes preferences and price ranges. Take a few moments to peruse the accessories posted on our website to see for yourself the remarkable variety of products that we offer!
You can obtain personal assistance by calling us at +353-679-9107 today. We seek total customer satisfaction. Alternatively, let us know about the type of accessories you seek by filling out the convenient form on the website.
Our watch shop has a large selection of watch straps, bands made out of leather, stainless steel, textile in almost every color and size available for your watch for every budget. You would able to find replacement watch straps suitable for well known watch brands like Cartier, Omega, Breitling. If your piece has a standard lug size then you do not have to rely on an original replacement from the watch manufacturer.
Leather or metal watch straps are not just component of your timepiece, but a contributor to the overall impression of the watch. Metal straps usually belong to the watch permanently (for long time period), leather straps do not last forever, but looking after them can extend life period.