Watch sale, repair and valuation services for people who esteem vintage watches
The Ireland-based company of Watchempire offers a full range of watch sale, repair and valuation services for people who esteem vintage watches. You can also obtain fine watch accessories from us. Today, many people collect high quality wristwatches.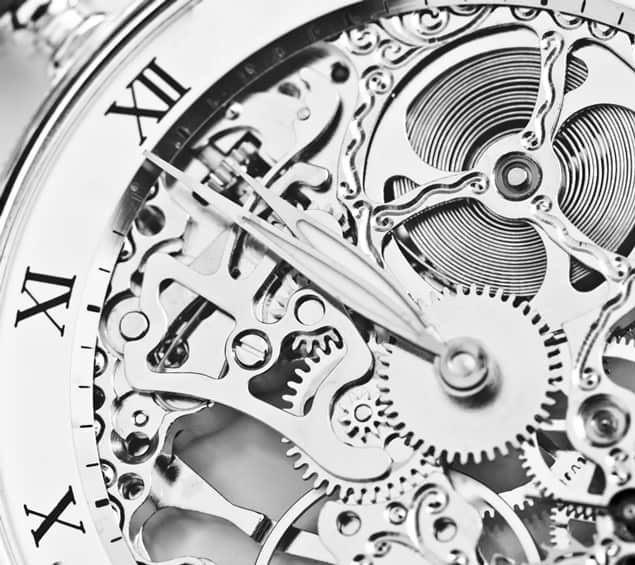 We carry many highly desirable brands of watches and accessories. For instance, our inventory includes some of the most distinctive and elegant brands of lovely watches, including:
Cartier;
Breitling;
Rolex;
Tag Heuer;
Omega;
IWC;
Jaeger LeCoultre, and more!
Watchempire will help you
The popularity of fine wristwatches in recent years has caused some models of these products to become sought-after collectors items. To help protect your investment in vintage wristwatches, bring your treasured watches to us. Watchempire will help you maintain your watch collection in the best possible condition. Make us your one-stop collector's watch Internet site!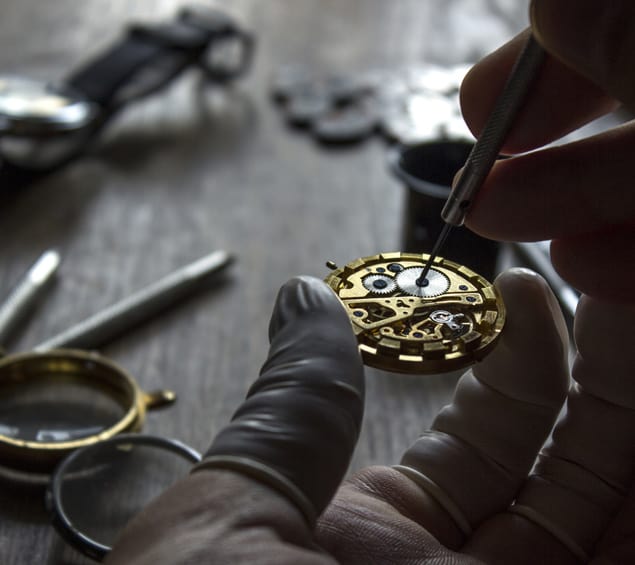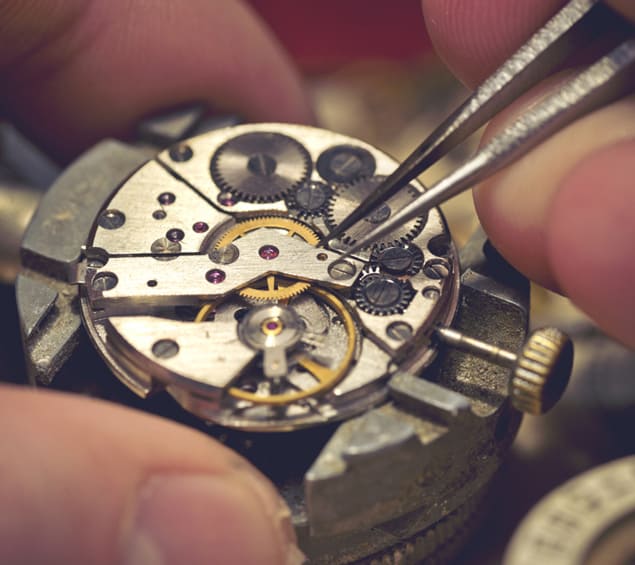 Collectors of fine vintage watches appreciate the novelty and historical significance of these complex watches. A well-chosen, collection of appealing watches often represents a significant financial asset. You should only entrust your wristwatches to professional, experienced experts in this field. The staff of Watchempire strives to furnish superb customer service. We understand the high value you place upon your watches. You can ask us to help you evaluate vintage watches accurately.
Vintage watch collections
Many carefully selected vintage watch collections over the past decade have appreciated significantly in value. Some of the most valuable pieces contain interesting or unique features. In-demand vintage wristwatches today often incorporate precious metals, such as silver, gold, platinum and palladium into the design. Unfortunately, numerous fake watches circulate in the marketplace, and some of these items closely resemble real collectible wristwatches. Whenever you assemble a collection of vintage watches, it may prove helpful to rely upon the opinion of an experienced watch repair firm about the condition of the watches in your collection.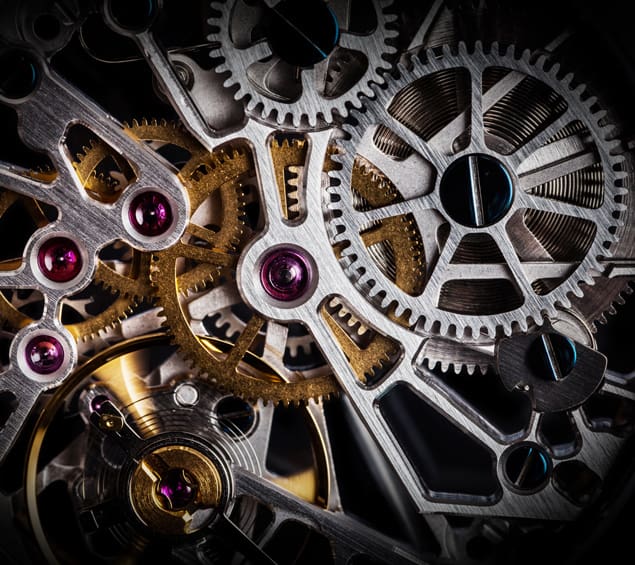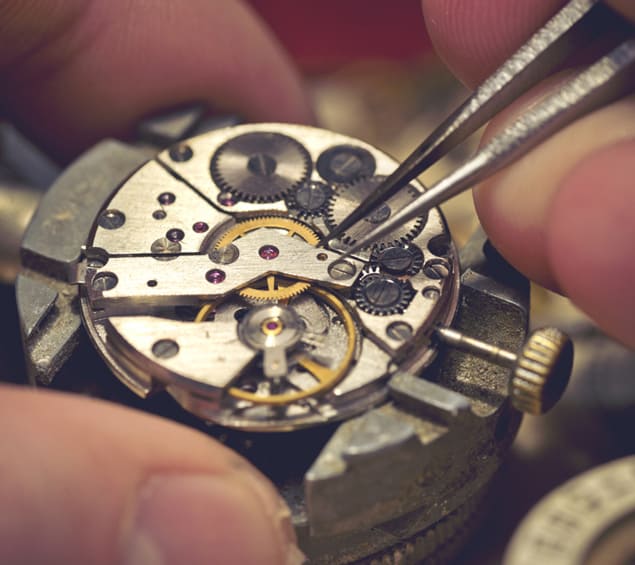 Let Watchempire assist you
Let Watchempire assist you as you develop an impressive collection of vintage watches. We sell high quality merchandise, and also repair and evaluate many older brands of watches. Make us your first destination when you shop for in-demand vintage wristwatches! We are proud to offer highly skilled in house repair services,for all watch models and makes,provide a repair experience like no other. We have the experience and tools to repair nearly every problem you may encounter with your watch. Tibor is an independent watchmaker trained and dedicated to the meticulous care and maintenance that your pre-eminent timepiece deserves.