Appealing aspect of vintage watches is their rarity,but finding a good vintage piece requires patience, research. It's important to investigate the make and model of the watch when buying a vintage watch, authenticity is a key,you want to buy a timepiece that has been untouched. One thing when you start collecting vintage watches, another to know how much you pay.
Vintage wristwatches from the 1930's until late 60's are lot smaller then today's wristwatches. Diving watches became more common for the civilian people after World War II.
Diver watches from 1960's-70's are getting extremely desirable because of the size of the watch case,one of the most important of element of diver watches. LeCoultre, Zodiac, Rolex made fantastic pieces from this period, but Omega always been on the top of the list: Seamaster, Speedmaster models the best sellers. Omega is a well known worldwide one of the most collectible brand with many models to choose from: Seamaster, Speedmaster, Constellation.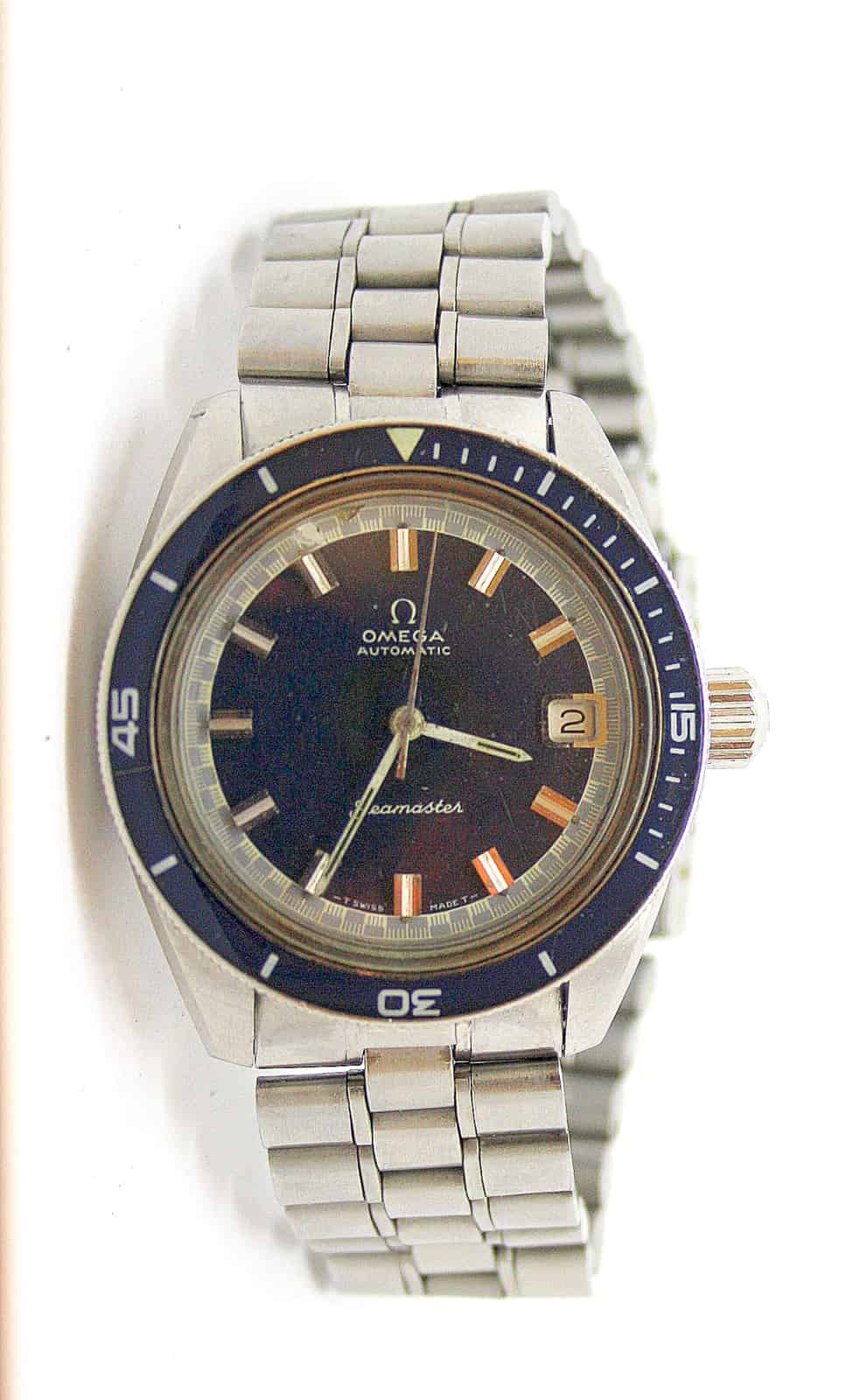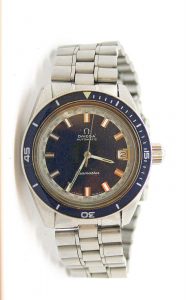 Vintage Omegas are good timepieces highly sought after,make an elegant addition to any collection. The Omega Seamaster lunched in 1948 for the company 100th anniversary celebration. This famous line was supplied to Britain's Royal Air Force, equipped with self winding movement. Omega Seamaster 300 was produced in 1957 designed for divers, because diving was a popular activity in mid 50's. This famous model of Omega has been used and tested by divers of Jaques-Yves Coustaeu. The watch featured rotating bezel and Omega hippocampus logo on the caseback, symbol for water resistance.
Early models were choice of many famous explorers and the desire for the Seamaster line has not changed, because they still popular today among celebrities like Prince William, Joe Biden, Jeremy Clarkson, Rory Mcllroy. 1969 Omega extended it's diver watch collection adding new models; one of them was the Omega Seamaster 60 with 60 meter water resistance. Watchempire shop has a unique example of Omega seamaster 60 called "Big Crown"watch available for sale.
Current market price is: €3500 – €4000. Our price: €3000