Watchempire offers professional Watch Valuation in Dublin
Some sources estimate that today well-selected and carefully assembled collections of high quality in-demand vintage wristwatches from the 1900s have become rapidly appreciating collectible assets. (1) Yet this field remains fraught with significant risk, as well.
Although buyers sometimes select beautiful wristwatches at attractive prices that rise in value quickly, some brands and models of watches do not appreciate at all. Additionally, counterfeit vintage watches have become a significant problem in the modern era. As with many types of items, some companies have produced incorrectly labeled wristwatches that do not possess the high quality of real designer watches. Watchempire offers watch valuation services which may prove helpful in avoiding costly mistakes as you begin adding more pieces to your vintage watch collection.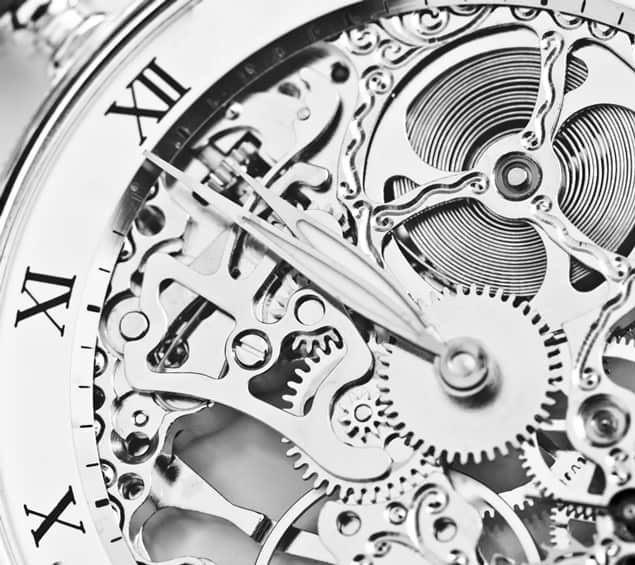 Our Watch Valuation Service
Use Watchempire's professional watch valuation services in any of these common situations:
You'd like to know the current estimated costs of repairing a vintage watch
You plan to make vintage watches available for sale soon, but first you'd like to obtain a rough idea about the condition of your entire collection
You want to have a watch repair expert evaluate the condition of a badly damaged vintage watch in your watch collection
A valuation service by an experienced watch repairer may prove very helpful to anyone seeking to decide whether or not spending money to repair a broken watch makes financial sense. Should you sell a watch that requires repairs, or endeavor to fix the watch before placing it on the market? Is an older watch a vintage, collectible watch? How should you evaluate the condition of a wristwatch in your collection?
Whenever you encounter this type of dilemma, you can ask Watchempire to assist you by performing an evaluation of the condition of your vintage watch or watches. We can evaluate entire vintage watch collections.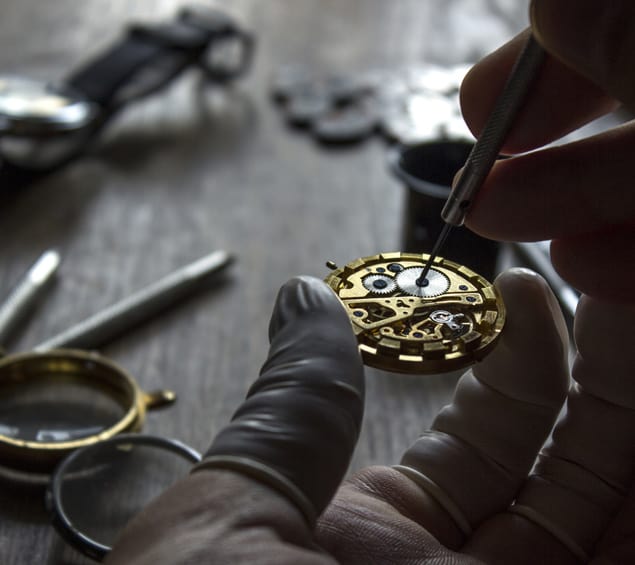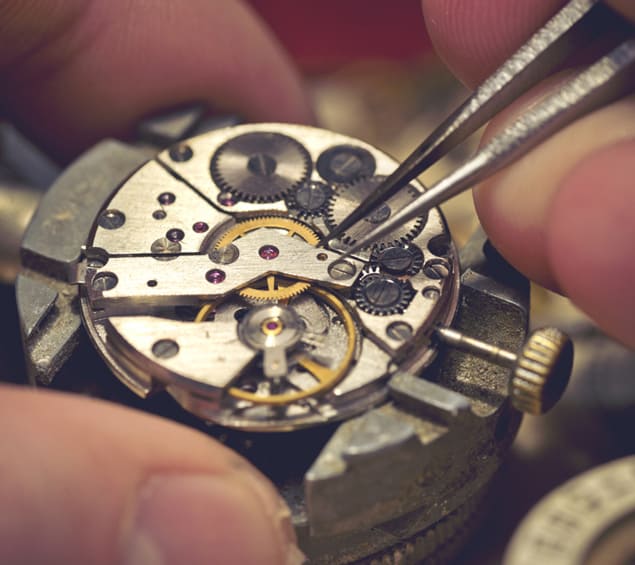 Selecting Vintage Watches Carefully
As a company that performs watch repair services, Watchempire possesses familiarity with many brands and models of older watches dating from the 1900s. Just like real estate, watches enjoy some popularity today because no one is making any more of many popular brands of older wristwatches. These items often display impressive craftsmanship and careful attention to fine detail. Before placing an older watch on the market, you may find it helpful to seek out an evaluation from Watchempire. We possess familiarity with the operational mechanisms of most wristwatches. Let us advise you about the best way to maintain and care for vintage wristwatches that interest you the most.
Maintaining a watch collection correctly matters to many people. Contact Watchempire for assistance at +353-679-9107 to inquire about our watch evaluation services. Additionally, you may fill out the convenient form on our website to request information.
(1) Robert Frank, The Do's And Don't's of Collecting High End Watches, appearing online at CNBC at: http://www.cnbc.com/id/100306821